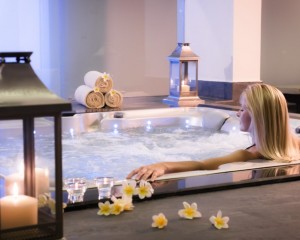 Your personality is completely unique to you, so why shouldn't your hot tub be the same?
Finding fun, exciting hot tub accessories to add to your spa can be a great way to boost your evening soak and even help minimize the work needed to maintain your spa.
If you've been looking for ways to elevate your relaxation sessions and create a one-of-a-kind experience, this article is for you.