The Best Game Room Accessories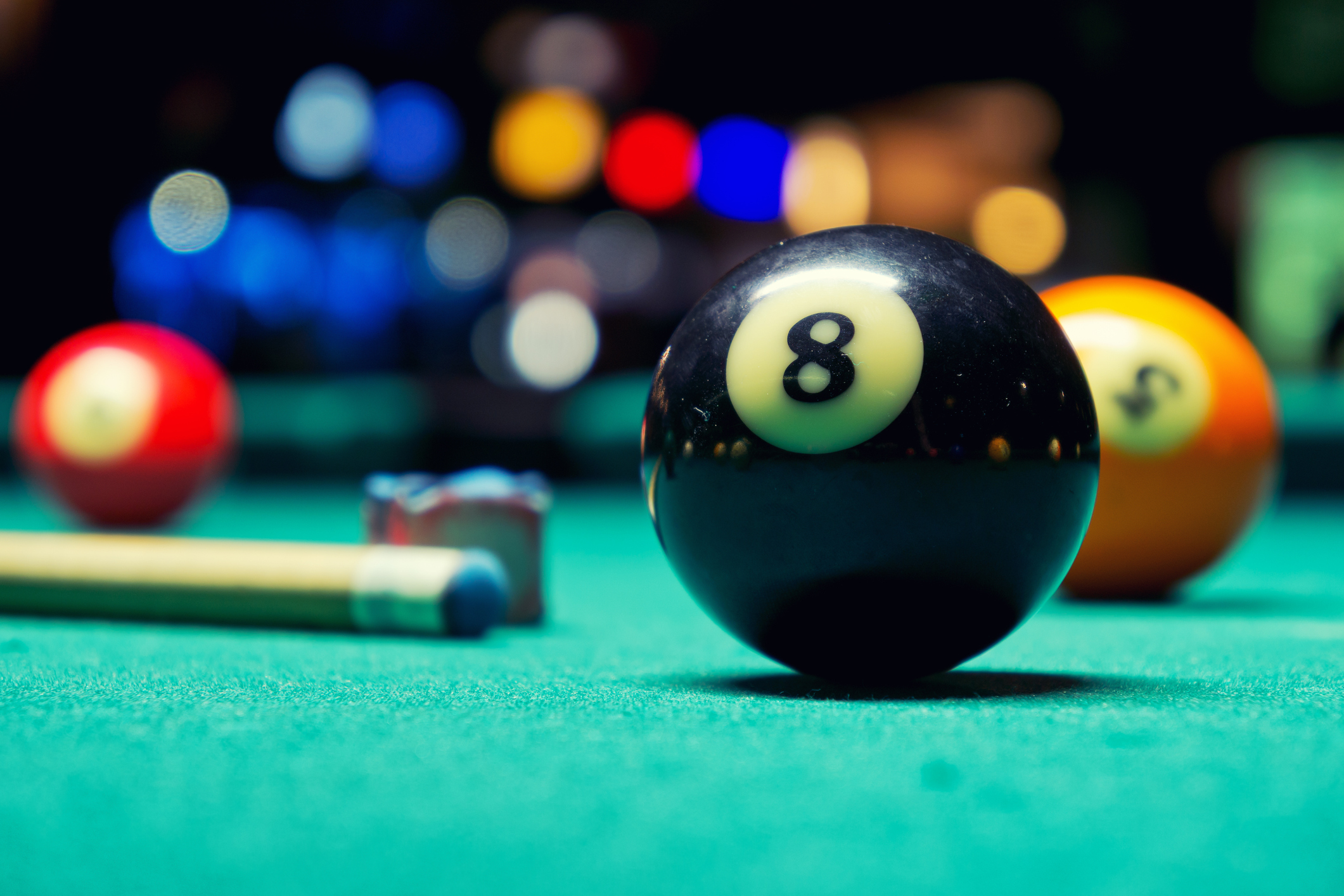 Do you have a spare room you don't know what to do with? Or perhaps you want to finish your basement, but are looking for some inspiration. Why not consider a game room? Sure to up the quality of the time you spend with your family and friends, a game room can be customized to suit your tastes and preferences.
Let's take a look at the top accessories for a rocking game room.
1. A Billiard Table
A game of patience and skill, playing pool is a great pastime, making a billiard table a great addition to any game room. The key to enjoying your pool table fully is purchasing a model made of high-quality materials. Tables that aren't well constructed don't stay level for long, and that means your games are impacted by biases toward pockets on a certain side. Choosing a table that is made with quality in mind means you'll enjoy your purchase for many years to come.
2. A Dart Board
Another game of skill, darts is a lot of fun for beginners and veterans alike. There are many different styles of dart boards. Whichever one you choose, be sure to buy one with a good warranty. You may also want to consider an electronic board, which will keep score for you. This cuts down on the length of each game because you don't have to worry about calculating scores. Good for ages 8 and up, this is a game that can be enjoyed by the whole family.
3. A Soccer Table
Nothing is more fun than a competitive game of foosball. This engaging soccer table game can be played one-on-one or in teams, making it a great game no matter how many players you have. Just like traditional soccer, the objective of the game is for you or your team to score on the other team's goal.
4. Air Hockey Table
Just like the real thing, this game is great fun, but it can get competitive too. One player at each end of the table tries to score by shooting the puck into his opponent's "net." Even young children can play because it's a game that's based more on luck than skill.
Choose a Theme
Once you've decided on what you want to include in your game room, it's important to tie it all together with a theme. Whether you choose rich and ornate, a sports theme or something rustic, be sure to carry the theme throughout the room. Take advantage of any natural light you have coming into the space to make your game room feel more open and airy. You can also use the equipment for your games as décor. For instance, pool cues, paddleboards and other game paraphernalia can be used to decorate the walls.
Vintage Hot Tubs
If you're ready to up the fun quotient in your house, our staff at Vintage Hot Tubs can help. As one of the top providers of high-quality billiard tables in British Columbia, we can help you find the perfect game room products for your home. Drop-in for a visit at one of our showrooms and check out each billiard table for sale.