About Vintage Hot Tubs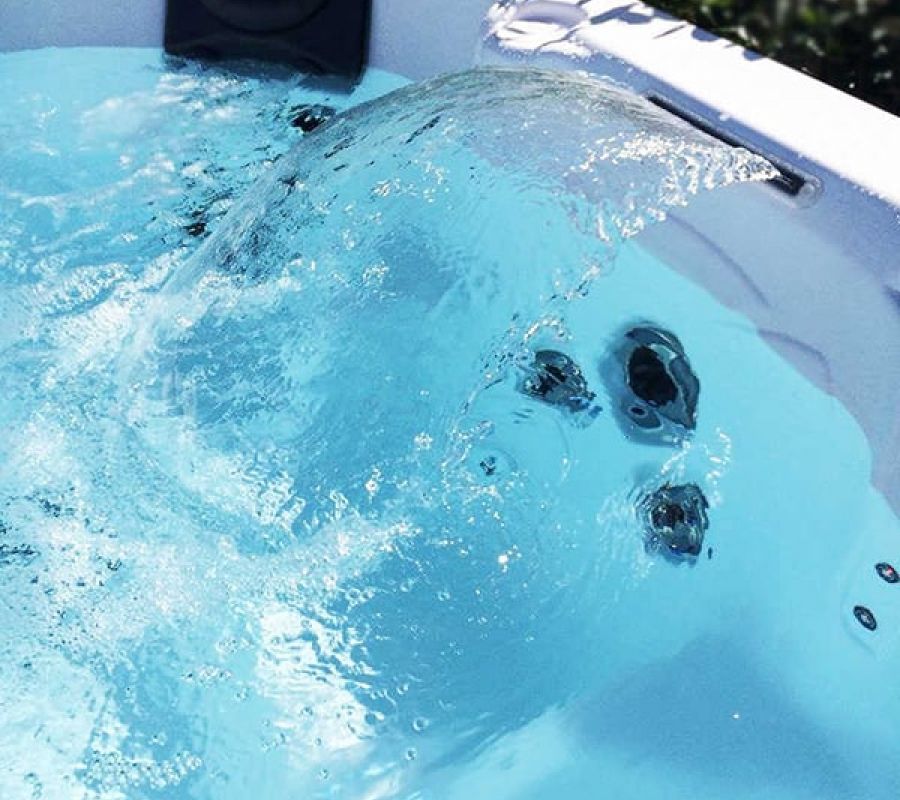 OVER 40 YEARS OF HOT TUB INDUSTRY EXPERIENCE
Having gotten our start in the hot tub industry by manufacturing our own redwood and cedar hot tubs back in 1978, we learned what truly makes a great hot tub stand out above all the rest. This experience combined with our expert knowledge about the brands we carry have helped us become a recognized leader in customer service and product quality. Whether you're interested in a Jacuzzi®, Sundance® Spas, or Nordic™ hot tub, or SwimLife™ Swim Spas, you can rest assured that our experts can help select the best possible option to meet your needs!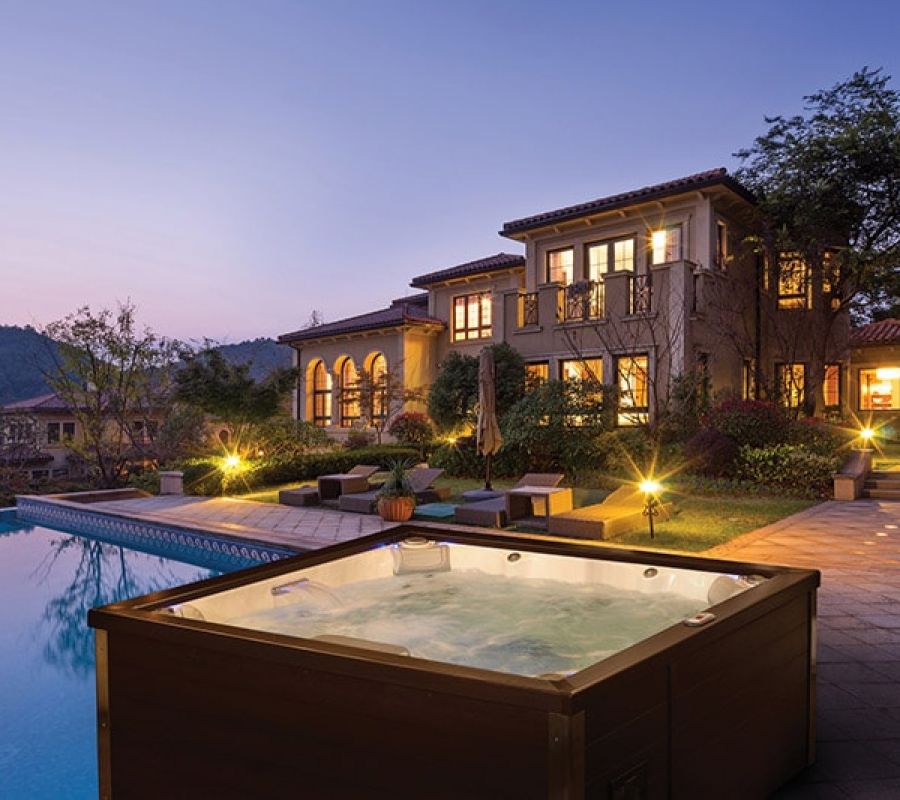 GET HELP FROM OUR TEAM OF EXPERTS
At Vintage Hot Tubs, we want to ensure that you are never left wanting when it comes to your hot tub's performance. That's why we offer comprehensive hot tub service and repair to maintain the overall health of your hot tub system and address any issues that may arise over time. We also offer extensive owner resources on our website, like downloadable hot tub manuals, so that you can learn more about the parts of your hot tub, find warranty information, and more! As our mission statement says, "To provide the highest-quality products and customer service experiences to our valued customers." If your spa system needs maintenance or repair, get in touch with our experts today!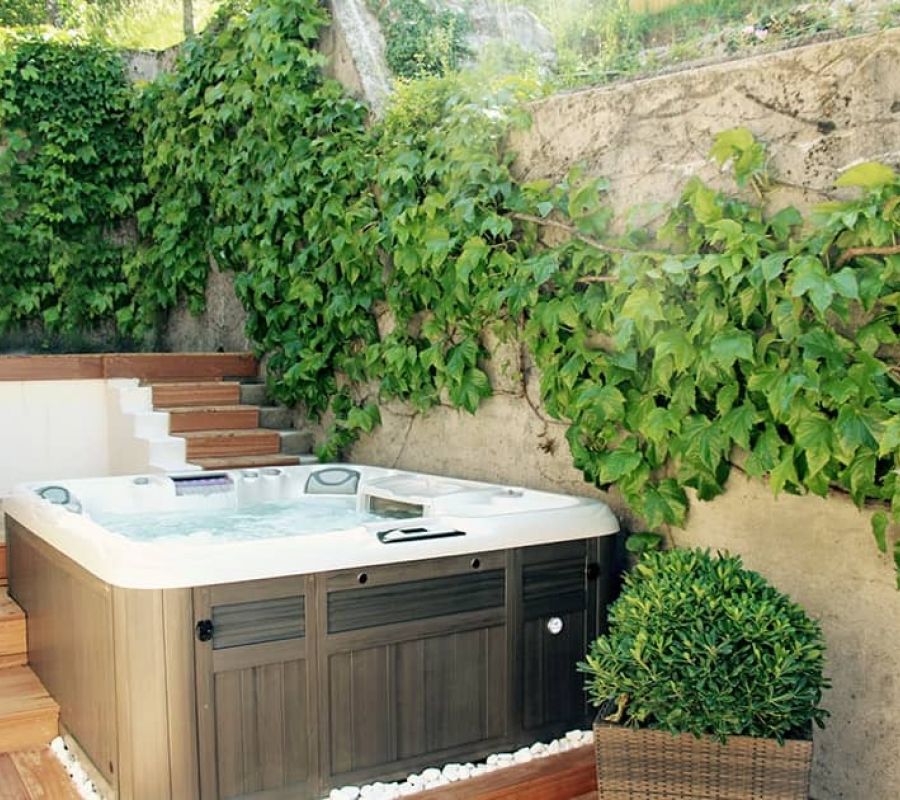 HOT TUBS IN VICTORIA AND LANGFORD
To help serve you better, we have two conveniently located showrooms in Victoria and Langford, BC. We undoubtedly have the largest selection of hot tubs than any other dealer in the area. Not to mention, Vintage Hot Tubs is the oldest and most-experienced hot tub store on Vancouver Island. Both of our locations have extensive hot tub and swim spa displays so that our experts can help guide you through the different models to find the one that's best suited for you. We also have "testing spas" where you can experience the features and benefits of our spas before you buy, so don't forget your swim suit! We also carry a wide selection of leisure products and hot tub accessories from top brands like Covana Covers, Canada Billiards, British Darts, Ram Game Room and more so that you can make the most out of your home's indoor and outdoor space!