Steps to Living a Happier and Healthier Lifestyle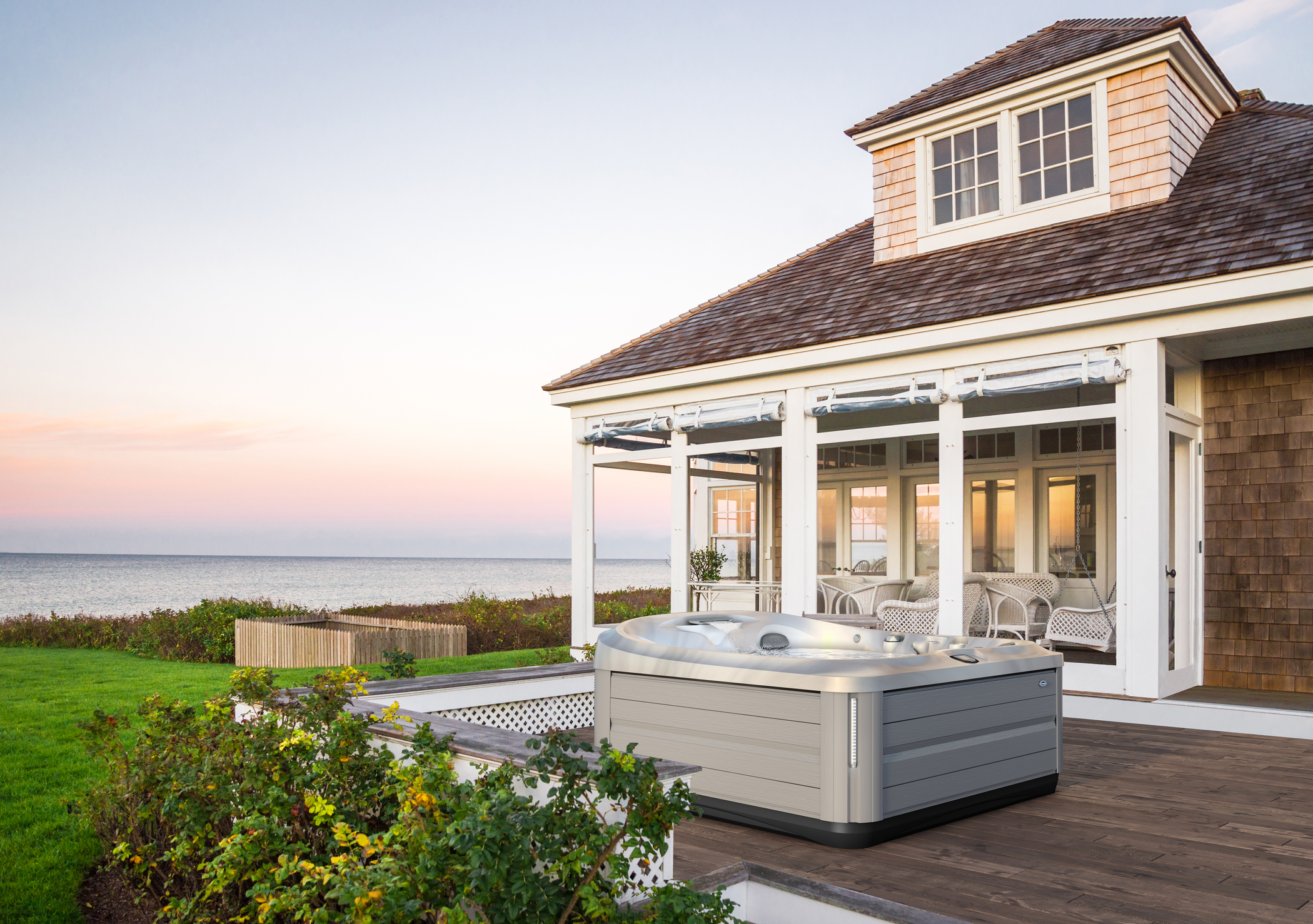 In our busy schedule every day consisting of work, home, family, and friends, we often forget that we deserve a healthy and happy life. No matter how much we avoid it or deny it, we have to accept the fact that in today's generation, most of us sadly are not living our best life. However, if you're looking to take charge of your wellness, here are six steps you can take today to live a healthier and happier life -- not just for your sake, but for your loved ones as well!
Put a Stop to Bad Habits
The first thing you can do that will take you ten steps ahead in living a healthier and happier life is quit any existing bad habits. Common bad habits that many people struggle with include smoking or overconsumption of alcoholic drinks. Even if you do not struggle with these items, you may not get enough sleep at night, or perhaps you take on too much stress at work. By making these changes, you will feel much relieved in terms of physical as well as mental health within a few weeks of quitting.
Adopt a Pet Who Needs a Home
Who doesn't love pets? Almost anyone can agree that pets are awesome. They give us a chance to cuddle and play with them after a busy day at work, when you are not feeling well, or when you are going through some tough times. As humans, we stay the happiest when we are in the company of someone, and believe it or not, but a pet's company can do wonders for your mental health.
Eat More Fruits and Vegetables
Many of us eat junk food and processed food frequently. It's only human, after all. Not only can a poor diet make you feel sluggish, but it can also deprive you of essential vitamins and nutrients. However, adding some fruits and vegetables to your everyday meals can really help you feel much better.
Get an Enjoyable Hobby
Getting a hobby is a great thing for your mental health, as it can really help you live a happier life. And when you choose a hobby like soaking in an outdoor hot tub with loved ones or jogging around the block a few times per week, not only will you get the mental health benefits, but also the physical benefits as well.
Surround Yourself with Plants
Who would have known plants could be so good for you? And yes, we're not just talking about eating fresh produce! Plants are great for your surroundings and environment, and you can decorate your outdoor gazebo with lush foliage to improve the ambiance. Plus, it has been observed multiple times that people who keep more plants at their house are relatively much happier and stay in much better moods.
Spend Time with Loved Ones
Lastly, it's especially important that you spend some time with your loved ones, like your family, friends, and people that truly mean something to you. Taking a break and spending some time with these people every now and then will not be good for you, but it will also make them happy.
Let Vintage Hot Tubs Help You
It can be challenging to try to prioritize yourself, but the fact is, you need to look out for your best interests. Taking time to relax in your outdoor hot tub is a great way to rest, relax, and recharge. It's no secret that a leisurely soak in your hot tub and indulging in regular hydrotherapy can help you reduce muscle aches, boost your circulation, enjoy a better night's sleep, and even dramatically reduce your stress levels.
To learn more about how adding a hot tub from our industry-leading brands can help you live your healthiest lifestyle. Our prestigious brands include Sundance® Spas, Jaccuzi® Hot Tubs, Nordic Hot Tubs. For important parts and accessories, like a Covana Hot Tub Cover, SmartTop or End2End Cover for your spa – please don't hesitate to reach out to us here at Vintage Hot Tubs in Victoria and Langford today.