D'Amour SE™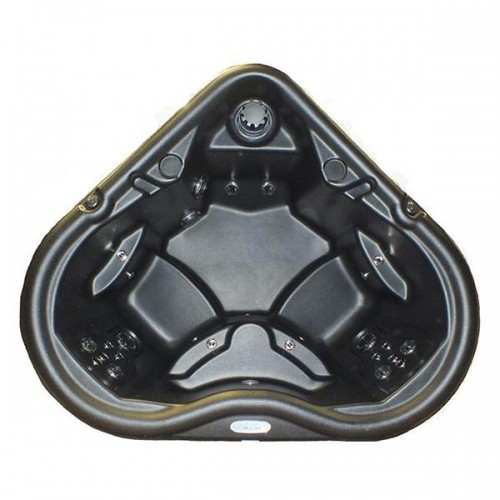 Seating Capacity:
2
Jets:
26
Dimensions:
84" x 72" x 34"
Spa Volume:
200 gallons, 768.4 L
GET THE BEST PRICE
STORE LOCATOR
More About This Model
It's love at first sight with our D'Amour SE! Ease into the deep-seated captain's chairs and let the Nordic Star jets massage your entire body so you emerge refreshed and invigorated. Picture yourself enveloped in swirling hot water, letting the stress of the day drift off. Your muscles relax, your mind calms, and a sense of well-being takes over. Love your life in a D'Amour SE!
Similar Products
Seats: 2

Seats: 5