D'Amour MS™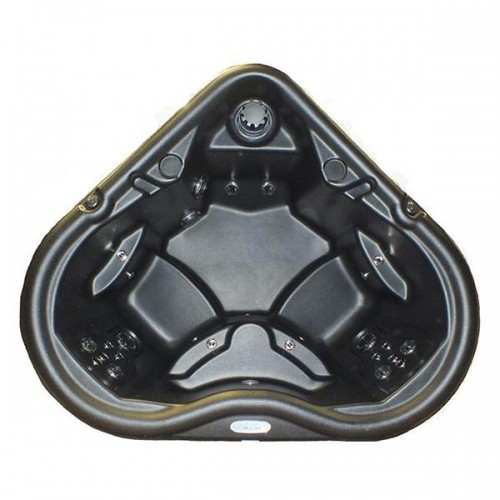 Seating Capacity:
2
Jets:
26
Dimensions:
84 in x 72 in x 34 in
Spa Volume:
203 gallons, 768.4 L
GET THE BEST PRICE
STORE LOCATOR
More About This Model
You'll fall in love with the D'Amour MS™, a perfect tub-for-2 providing you with exceptional hot water therapy to delight and renew your body, mind and spirit. Let the deeply bucketed seats hug you while you experience a whole-body massage to help reset your day. Emerge with a feeling of relaxed well-being. You'll love your D'Amour MS™!
Similar Products
Seats: 2

Seats: 6