Bella MS™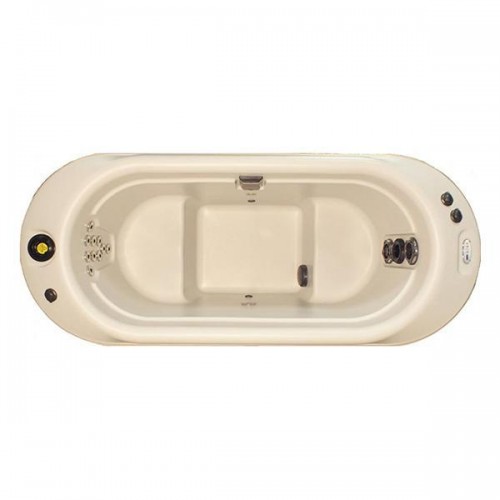 Seating Capacity:
2
Jets:
14
Dimensions:
34" x 83" x 38.5"
Spa Volume:
125 US Gal (473.2 Liters)
GET THE BEST PRICE
STORE LOCATOR
More About This Model
In Italian, bella means 'beautiful' and Nordic's Bella MS™ is one beautiful little hot tub! Resembling a whirlpool therapy tub found in professional training rooms, the Bella™ MS is a perfect one or two-person hot tub. At only 34.5 inches wide, our Bella™ fits through most standard doorways making it an exceptional indoor or outdoor hot tub! However, don't let its size fool you! The mighty little Bella MS™ is designed with all the benefits and features you expect from a Nordic!
Similar Products
Seats: 2

Seats: 6