Warrior XL™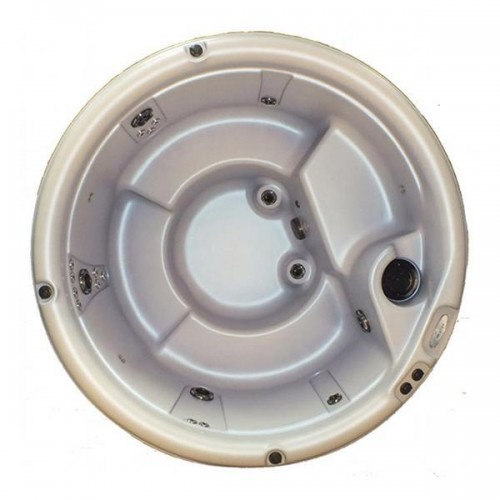 Seating Capacity:
6
Jets:
13
Dimensions:
84" Round x 38.5" Deep
Spa Volume:
375 lbs, 170.1 kg
GET THE BEST PRICE
STORE LOCATOR
More About This Model
You work hard, you play harder. You deserve the same intensity from your hot tub! The Warrior XL™ is a powerful hot tub designed to give you maximum hot water therapy. Immerse your body in swirling waves of hot water to soothe and repair your aching muscles. Set the Nordic Star™ jets to direct powerful massage to specific pressure points to relieve tension. You need this. You need a Warrior XL™!
Similar Products
Seats: 6

Seats: 3