Rendezvous™ LS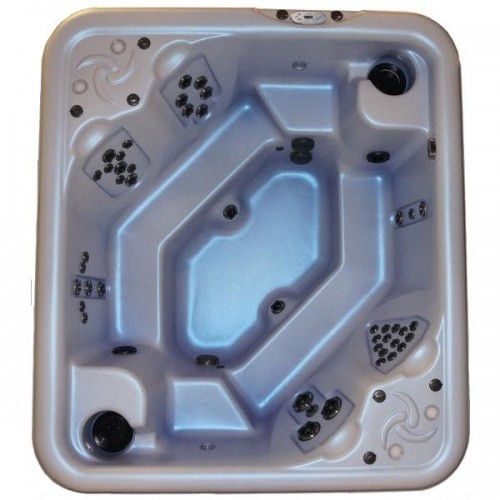 Lush elegance. Effervescent leisure.
Seating Capacity:
8
Jets:
49
Dimensions:
84 in. x 96 in. x 36 in. (213.4 cm x 243.8 cm x 91.4cm)
Spa Volume:
Approx. 373 gal. (1412 L)
GET THE BEST PRICE
STORE LOCATOR
More About This Model
"Meet me in the hot tub!" is what you'll often hear when you take home a Rendezvous LS™. And, why not? With room for up to 8 adults, this tub is perfect for well... anyone! The Rendezvous LS™ defines Affordable Luxury by giving you all the value but at half the cost of other similar models. Ease of operation and simplicity of design will make this tub your favorite place to be. Take home a Rendezvous LS™ and make your backyard the meeting place for your family!
Similar Products
Seats: 6