Escape MS™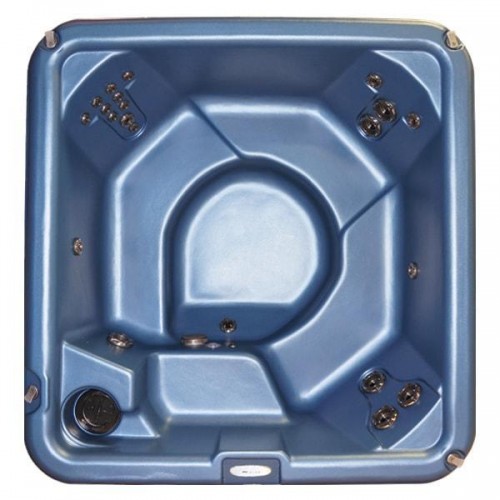 Seating Capacity:
6
Jets:
22
Dimensions:
82 in. x 80 in. x 35 in. (208.3 cm x 203.2 cm x 88.9 cm)
Spa Volume:
Approx. 300 gal. (1136 L)
GET THE BEST PRICE
STORE LOCATOR
More About This Model
Create an oasis in your backyard in Nordic's 110V/220V convertible Escape MS™! Designed with hot water therapy in mind, this family friendly model accommodates up to 6 adults. Versatility plus simplicity of design and operation lets you enjoy all the benefits of hot water therapy in a round tub within a square(ish) footprint. Escape to an intimate setting for entertaining or for simple sanctuary from the stress of daily living in our Escape MS™!
Similar Products
Seats: 6

Seats: 6