Crown II™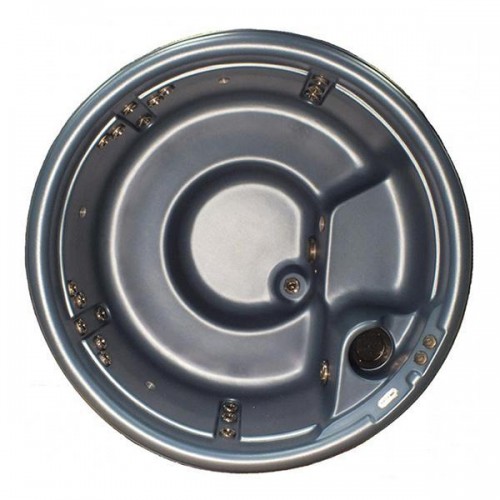 Seating Capacity:
5
Price:
$$
Jets:
21
Dimensions:
78.5 in x 35 in
Spa Volume:
300 US Gal (1135.6 Liters)
GET THE BEST PRICE
STORE LOCATOR
More About This Model
You will feel like royalty when you let the Crown II™ pamper you with exceptional hot water therapy. Basic design coupled with innovation results in our Crown II™, one of Nordic's signature hot tubs! Structured to seat up to 5 adults and to maximize our DTS™, it sets the standard for hot water therapy. Take home a Nordic gem, the Crown II™!
Similar Products
Seats: 6

Seats: 6