Things to Do While Waiting for Your Hot Tub Delivery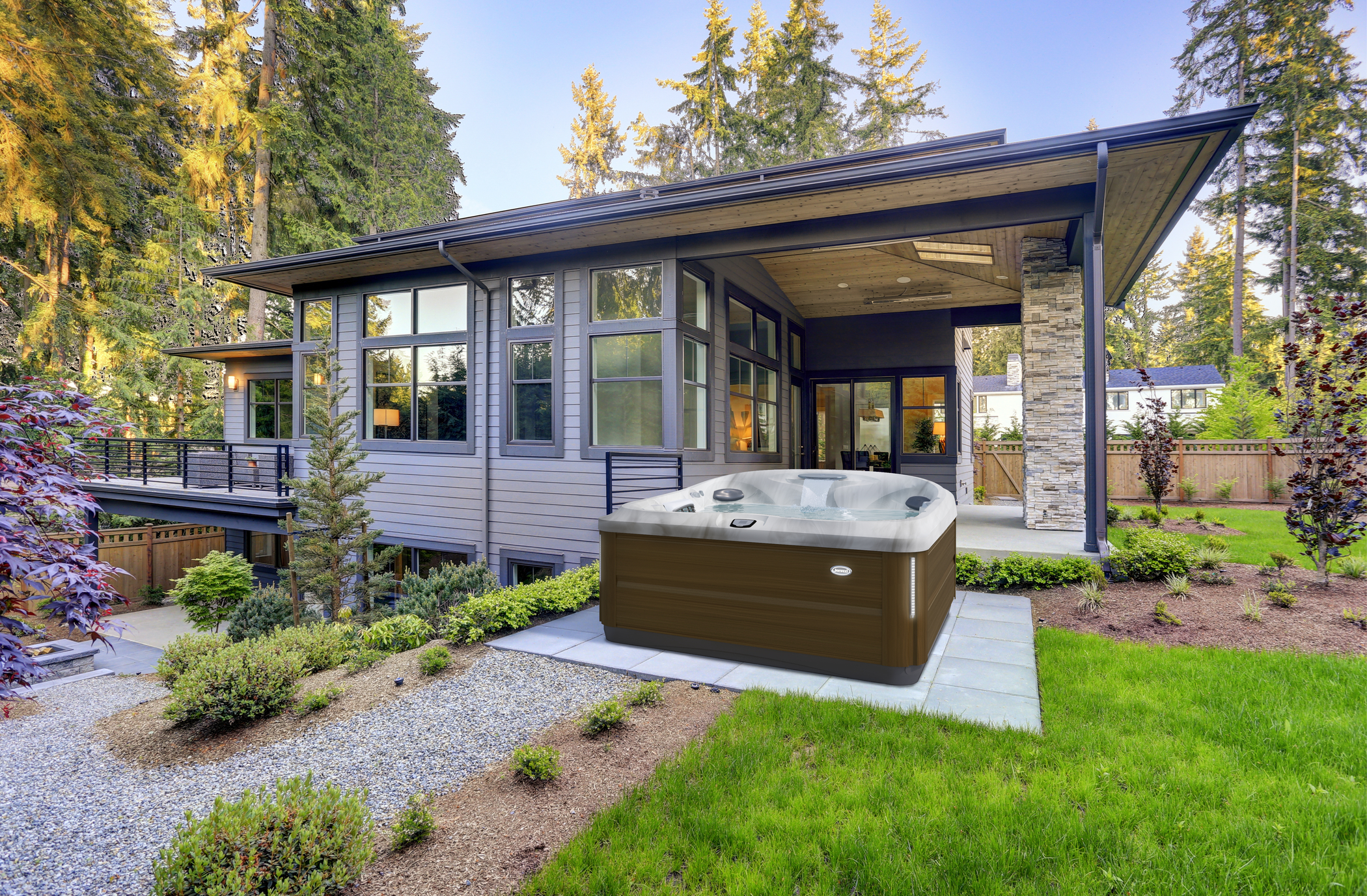 Getting ready for your brand-new hot tub to be delivered can be both an incredibly exciting time, but also a little stressful. While you get to look forward to many long, leisurely soaks in your new spa, you also have to ask yourself if you're actually doing everything you can to fully prepare yourself for your new arrival. Fortunately, there are a few things you can do before your new spa arrives, which can help ensure a smooth and easy transition into your new investment.
Know Where to Install the Hot Tub
Make way for your hot tub! The route taken by the delivery party should be unhindered, including outdoor toys, chairs, and yard tools. Taking a few minutes to tidy up your area during the days before the arrival of your hot tub is a good idea. It makes the shipping smoother and ensures that once the spa is filled that you can start enjoying it right away.
Check with the professional contractor or structural engineer before installing your spa indoors or on your deck to ensure that the spa's overall weight would not surpass the frame's rating capacity. For ideas to help you bring your backyard to life with a hot tub, take a look at some of the ideas in our hot tub installation gallery!
Plan for Ease of Access
Planning your hot tub installation is just as important as finding the right spa for you.
The faster it is to reach your hot tub, the smoother your everyday life will be. So, remember comfort when picking your venue; a hot tub far back from your yard may not be as inspiring as a spa in your yard (considering the weather, too). If you plan to use your tub every day in an environment that would not allow you to experience it comfortably in wintertime, it might be ideal for putting your hot tub indoors. You or a professional technical engineer must be able to access your hot tub quickly if the hot tub needs maintenance.
Spring for Some Hot Tub Accessories
Buying accessories for your hot tub will only increase the quality of time spent on the bathtub, whether you are relaxing in the bathtub or your child wants to have some fun. These accessories listed below will surely give you the needed punch!
Underwater Led Lights: These led lights will add vibrance while you relax in your tub. You may pick the color to set your mood or set it to float about with everyone yourself. It is also handy to have lighting so your drinks can be found in the evening.
Glass Holder: Nothing's better than a glass of wine (or your choice of drink!) while you are chilling in the hot tub. A simple glass holder at the side of the tub will be a great addition to your hot tub.
Waterproof Bluetooth Speaker: Who doesn't love music? Any introductory waterproof speaker will cheer you up and even give a boost in your daily life.
Floating toys: Fun toys that float on the hot tub's surface is a big plus for your tub. Not only will your child play with it, but who says grown-ups can't enjoy the odd rubber duck, too?
These are a few of the accessories that will help you have a better experience while you or your loved ones are in the Hot Tub.
Hot Tub Filters: Hot tub filters are an integral feature of your hot tub that helps eliminate contaminants, particles, and harmful waste. In the role of trapping toxins, a soiled, obstructed, or worn-out spa filter struggles. Old filters also burden the pump of your spa and other devices that can idle energy dollars and reduce water flow. Clean your filters with each change of water and repair them every year to cover your warranties. You must clean and replace it frequently so that filters can work at higher efficiency.
Hot Tub Chemicals: Chemicals are recommended to maintain the pH balance in your tub and keep your hot tub clean and germ-free. Chlorine and bromine are few common chemicals that can be used for your hot tubs. Chlorine is a popular cleanser, while bromine is recommended if your skin is sensitive. Chemicals for hot baths are engineered mainly to keep your water clean and healthy by killing bacteria effectively.
Staying Prepared in Victoria and Langford
Whether this is your first hot tub or you're replacing an older one, planning for a new hot tub can be an extremely exciting time. We here at Vintage Hot Tubs understand your happiness, and we want to help make this an easy process for you. Whether you're looking for the best hot tub accessories and hot tub covers, or you're ready to invest in your happiness with a new spa, we're ready to help.
We proudly carry the following industry-leading hot tub brands:
We're pleased to offer hot tub financing, which means that all you need to do to get your new hot tub is visit our bright and clean showrooms in Victoria and Langford today!